Best Whitening Face Mask For Pores
Best Whitening Face Mask For Pores
Main ingredients:
Yeast extract, camellia sinensis extract、centella asiatica extract、rosmarinus officinalis (rosemary) leaf extract、glycyrrhiza glabra (licorice) root extract、polygonum cuspidatum extract、scutellaria baicalensis root extract、chamomilla recutita (matricaria) flower extract
Main efficacy :
For firming , whitening , moisturizing ,anti-aging
More Information
Form
Liquid
Packaging :
1 PC/bag , 5 bags / box
net weight :
25 ml
Shelf life:
3 years
Support:
OEM / ODM
MOQ:
20000 pcs
Lead Time:
30-45 Days after receiving deposit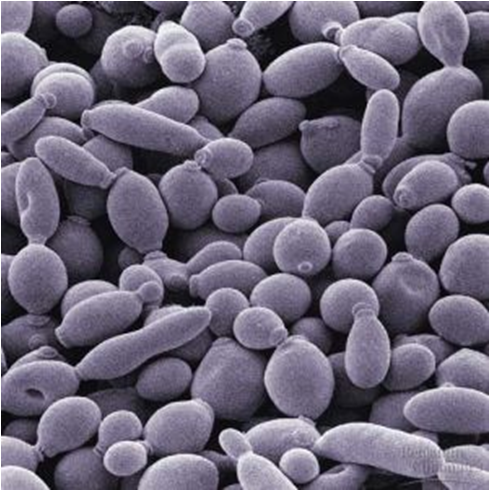 Yeast Extract: It has a good whitening effect to inhibit or reduce the transfer of melanocytes and promote the metabolism of melanin keratinocytes, accelerate the exfoliation of keratin and promote the improvement of synthetic epidermal protein, and also extract yeast extract, as well as anti-aging ,firming and moisturizing effects. It can also adjust the water and oil balance.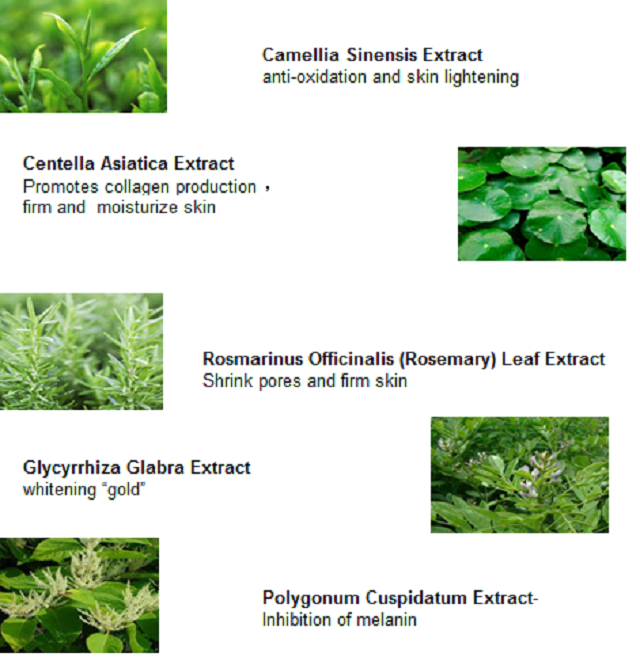 Centella Asiatica Extract :
has a good effect for produce of collagen , repairing and firming skin, shink pores .
Firming and moist, star In the beauty industry, there is another name "all works Oil" for centella asiatica extract . It can stimulate deep effect. skin cell replacement, promote blood circulation, improve acne skin, prevent pigmentation, promote skin collagen production, and have significant effects on post-sun repair after UV irradiation
How to use :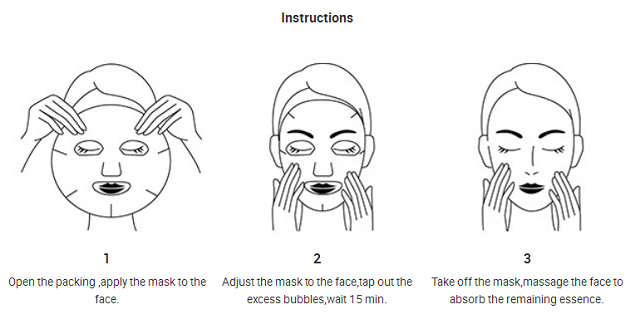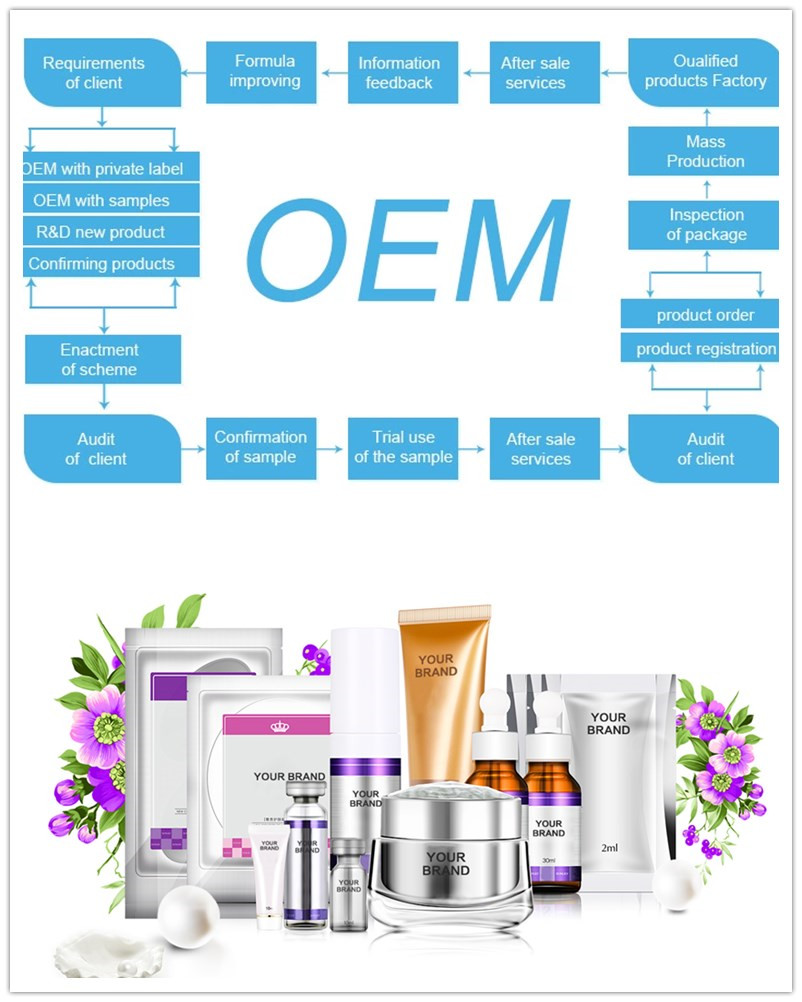 OEM / ODM process
If you wish to commercialize your idea, please contact us. We will comprehensively assist you from planning, production, to quality control. Our strength by various experiences in the cosmetic OEM/ODM/OBM will realize your requests. To have long relationship with customers, we do our best to meet your requests. We can customize your own product if you have special request. We provide free samples (shipping fee on your expense).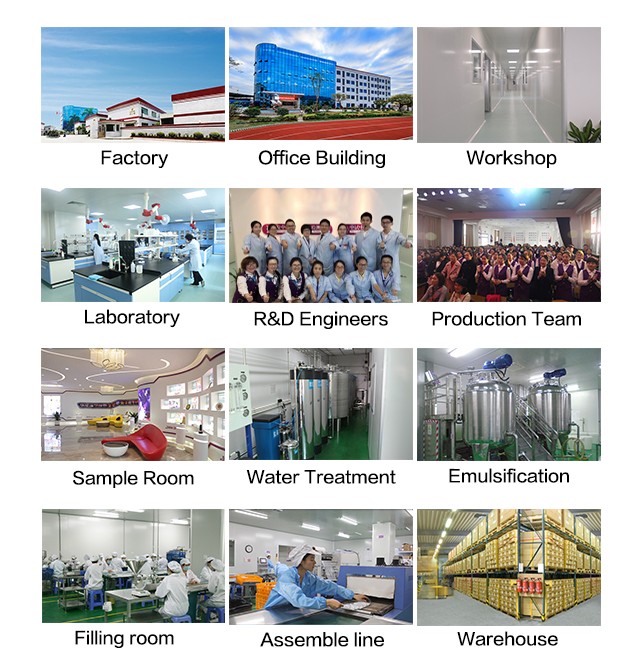 Xin Kang Mei (Fujian) Cosmetics Co. Ltd. was founded in 2012,which covers more than 10,000 square meters. We are a large cosmetic manufacturing enterprise integrating R & D, production and service management,and a modern production base with the international GMPC and EU ISO22716,ISO14001 which include enclosed GMPC 100,000 level clean workshop,8 professional cosmetics production lines, Large automatic program control vacuum emulsifying equipments, UV / ozone disinfection system, filling and packaging automatic production line equipments. Regards to the Quality control, we have established the microbiological, physical and chemical, large instrument QC laboratory, equipped with perfect and precision inspection equipments, Carried out 168 hours destructive experiment and 72 hours of continuous and crossed destructive experiment prior to the product development. Our research and technology center can conduct product safety testing,(non) animal experiment and skin sensitivity evaluation, products stability test research, cosmetic ingredients depth testing, Cosmetic antiseptic system challenge test before mass production to make sure the cosmetics are safe and effective.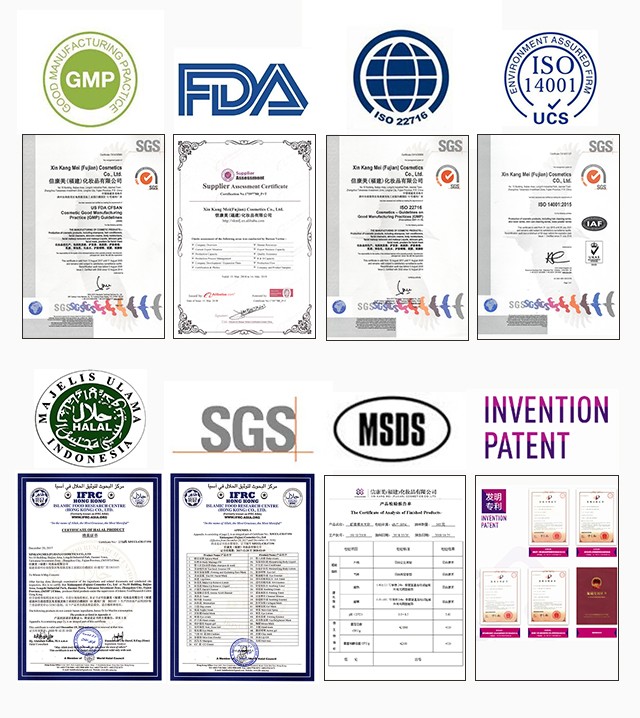 Our company have achieved GMP, ISO 22716 , ISO14001 ,Halal , SGS ,MSDS certifications. At the same time , we have also achieved materials Patents :Taiwanese Hibiscus extract formula,Antrodia extract formula,whitening formula,bust beauty formula,body slimming formula,anti-acne formula and so on.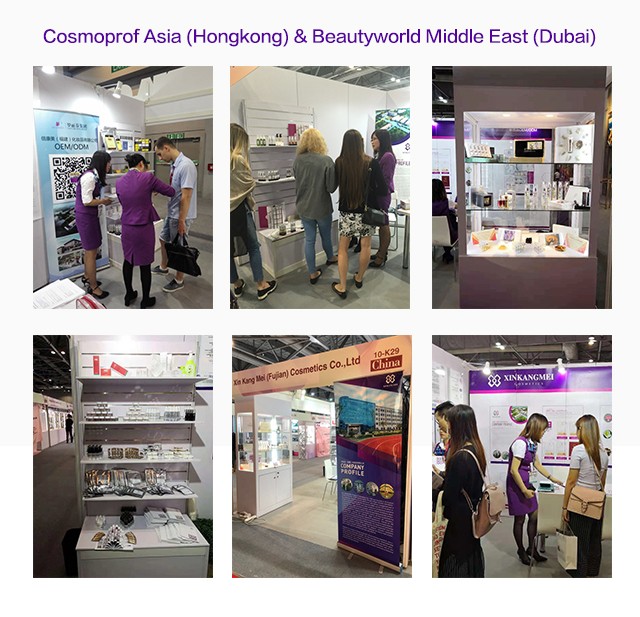 Each year , we attend cosmetics exhibitions Beautyworld ( MIDDLE EAST ) and Cosmoprof Asia (Hong Kong), sincerely invite you and your company representatives to visit our booth .Our company will show many new items and hope to have good cooperation with you .